Kin Custom
Summer Multicolor Abstract | Women's Slip-On Flyknit Shoe
Regular price
$62.95
$0.00
Unit price
per
𝑳𝒊𝒈𝒉𝒕𝒘𝒆𝒊𝒈𝒉𝒕, 𝑺𝒐𝒇𝒕, & 𝑺𝒖𝒑𝒆𝒓-𝑭𝒍𝒚✌️
This Summer Multicolor Abstract Women's Slip-On Flyknit Shoe is the perfect canvas (pun intended) for this design. It's not all glamour though. With its stretch ankle, soft insoles, and secure fit, this Women's Slip-On Flyknit gives your feet all-day comfort and support while you're on the go. Each pair of shoes is printed, cut, and handmade after you order them. Meaning it didn't exist before you decided you wanted it. Made from 100% ethically sourced materials and shipped with recycled packaging, 
these aren't your average pair of shoes.

 

Shipping is free too.


𝑷𝒓𝒐𝒅𝒖𝒄𝒕 𝑫𝒆𝒕𝒂𝒊𝒍𝒔:
👟 100% Recycled Packaging & Ethically Sourced Materials
👟 Breathable lining, Soft insole
👟 Upper: 100% Polyester Ultralight Flyknit
👟 Outsole: Ethylene-vinyl acetate (EVA), rubber
👟 Spot clean only
👟 Comfortable stretch ankle
👟 Printed, cut, and handmade
𝑺𝒊𝒛𝒆 & 𝑭𝒊𝒕:
🎯 Runs True to Size
📏 See size chart
𝑾𝒉𝒆𝒏 𝑾𝒊𝒍𝒍 𝑰 𝑹𝒆𝒄𝒆𝒊𝒗𝒆 𝑴𝒚 𝑶𝒓𝒅𝒆𝒓?
Because every product is handmade on-demand and we do not carry inventory, we average 3 business days of production and offer the following shipping methods:
👉 Premium (International): 4-7 business days, dropshipped to you directly from China.

Total Expected Time:
👉 Production: 3 business days
👉 Shipping: 4-7 business days
👉 Total: 7-10 business days from time of order
𝑾𝒉𝒂𝒕 𝑪𝒐𝒖𝒏𝒕𝒓𝒊𝒆𝒔 𝑫𝒐𝒆𝒔 𝑻𝒉𝒊𝒔 𝑷𝒓𝒐𝒅𝒖𝒄𝒕 𝑺𝒉𝒊𝒑 𝑻𝒐?
North America:
🇺🇸 United States
🇨🇦 Canada
🇲🇽 Mexico

Europe:
🇬🇧 United Kingdom
🇮🇪 Ireland
🇦🇹 Austria
🇧🇪 Belgium
🇨🇿 Czech Republic
🇨🇾 Cyprus
🇩🇰 Denmark
🇫🇮 Finland
🇫🇷 France
🇩🇪 Germany
🇬🇷 Greece
🇭🇺 Hungary
🇮🇹 Italy
🇱🇻 Latvia
🇱🇺 Luxembourg
🇳🇱 Netherlands
🇳🇴 Norway
🇵🇱 Poland
🇵🇹 Portugal
🇸🇰 Slovakia
🇸🇮 Slovenia
🇪🇸 Spain
🇸🇪 Sweden
🇨🇭 Switzerland

Oceania:
🇦🇺 Australia
🇳🇿 New Zealand

Asia:
🇭🇰 Hong Kong
🇯🇵 Japan
🇲🇴 Macau
🇲🇾 Malaysia
🇸🇬 Singapore
🇰🇷 South Korea
🇹🇼 Taiwan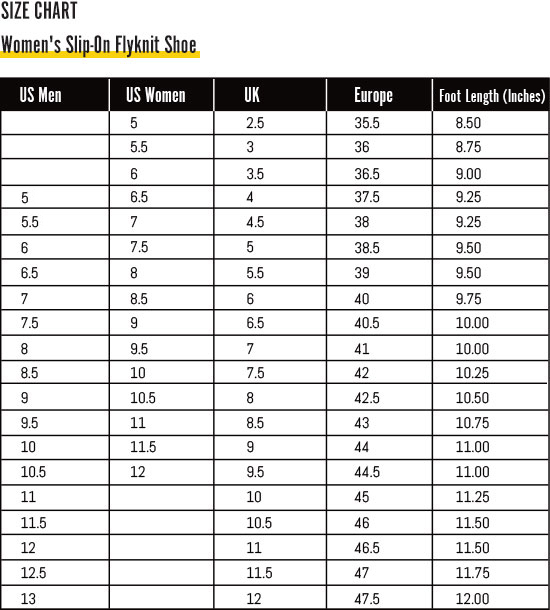 ---
Share this Product
---