Kin Custom
Multicolor Grid | Women's Triangle String Bikini
Regular price
$49.95
$0.00
Unit price
per
𝑰𝒕'𝒔 𝑨𝒍𝒘𝒂𝒚𝒔 𝑺𝒖𝒎𝒎𝒆𝒓 𝑺𝒐𝒎𝒆𝒘𝒉𝒆𝒓𝒆 👙
There are tons of iterations of a two-piece bathing suit and too many micro-trends to count. With the overwhelming number of options to choose from, there's something to be said for the longevity of a classic triangle string bikini. The style originally dates to the 1960s. String bikinis are definitely trending again, and one reason is that they are versatile enough that you can completely transform your look by making a few changes to the way you are tying the ties. Update your collection with this gorgeous Multicolor Grid Triangle String Bikini. With a generous 14% spandex, it will hug and handle every curve with ease. Shipping is free too. 
𝑷𝒓𝒐𝒅𝒖𝒄𝒕 𝑫𝒆𝒕𝒂𝒊𝒍𝒔:
👙 86% Polyester + 14% Spandex
👙 Non-removable Padding
👙 Wireless
👙 Black adjustable tie fastening
👙 Product measurements may vary by up to 2" (5 cm)
👙 UPF 50+
𝑺𝒊𝒛𝒆 & 𝑭𝒊𝒕:
👗 Relaxed body
👗 Flared hem
👗 Length, size Small: 35.5"
👗 Measurements vary, +/- 1" per size
👗 Model is 5'9" wearing size Small
👗 Model's dress size is 4 
𝑾𝒉𝒆𝒏 𝑾𝒊𝒍𝒍 𝑰 𝑹𝒆𝒄𝒆𝒊𝒗𝒆 𝑴𝒚 𝑶𝒓𝒅𝒆𝒓?
Because every product is handmade on-demand and we do not carry inventory, we average 3 business days of production and offer the following shipping methods:
👉 Premium (International): 4-7 business days, dropshipped to you directly from China.

Total Expected Time:
👉 Production: 3 business days
👉 Shipping: 4-7 business days
👉 Total: 7-10 business days from time of order


𝑾𝒉𝒂𝒕 𝑪𝒐𝒖𝒏𝒕𝒓𝒊𝒆𝒔 𝑫𝒐𝒆𝒔 𝑻𝒉𝒊𝒔 𝑷𝒓𝒐𝒅𝒖𝒄𝒕 𝑺𝒉𝒊𝒑 𝑻𝒐?
North America:
🇺🇸 United States
🇨🇦 Canada
🇲🇽 Mexico

Europe:
🇬🇧 United Kingdom
🇮🇪 Ireland
🇦🇹 Austria
🇧🇪 Belgium
🇨🇿 Czech Republic
🇨🇾 Cyprus
🇩🇰 Denmark
🇫🇮 Finland
🇫🇷 France
🇩🇪 Germany
🇬🇷 Greece
🇭🇺 Hungary
🇮🇹 Italy
🇱🇻 Latvia
🇱🇺 Luxembourg
🇳🇱 Netherlands
🇳🇴 Norway
🇵🇱 Poland
🇵🇹 Portugal
🇸🇰 Slovakia
🇸🇮 Slovenia
🇪🇸 Spain
🇸🇪 Sweden
🇨🇭 Switzerland

Oceania:
🇦🇺 Australia
🇳🇿 New Zealand

Asia:
🇭🇰 Hong Kong
🇯🇵 Japan
🇲🇴 Macau
🇲🇾 Malaysia
🇸🇬 Singapore
🇰🇷 South Korea
🇹🇼 Taiwan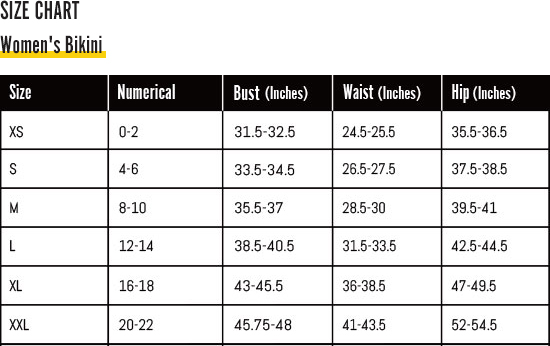 Material & Care
Machine wash cold, hang to dry

80% Polyester, 20% Spandex

Fabric weight: 5.90 oz/yd² (200g/m²)

Imported
---
Share this Product
---