Kin Custom
Black and White Checkerboard | Women's Halter Dress
Regular price
$59.95
$0.00
Unit price
per
𝑬𝒇𝒇𝒐𝒓𝒕𝒍𝒆𝒔𝒔 𝑬𝒍𝒆𝒈𝒂𝒏𝒄𝒆
Elegant yet simple, you will look phenomenal in our Black and White Checkerboard Women's Halter Dress. Handmade from Polyester Chiffon material & fastened in the back with two chic pearl buttons. The fabric is lightweight, flowy, and moves with you - effortlessly. Each dress is printed, cut, and handmade after you order it. Meaning it didn't exist before you decided to make it yours. Made from 100% ethically sourced materials and shipped with recycled packaging, this isn't your average halter dress. Expedited shipping is fast and free too.
𝑷𝒓𝒐𝒅𝒖𝒄𝒕 𝑫𝒆𝒕𝒂𝒊𝒍𝒔:
👗 100% Recycled packaging & ethically sourced materials
👗 Lightweight, flowy fabric
👗 100% Polyester / Chiffon
👗 White pearl button back closure
👗 Fully lined
👗 Printed, cut, and handmade
𝑺𝒊𝒛𝒆 & 𝑭𝒊𝒕:
👗 Relaxed body
👗 Flared hem
👗 Length, size Small: 35.5"
👗 Measurements vary, +/- 1" per size
👗 Model is 5'9" wearing size Small
👗 Model's dress size is 4 
𝑴𝒂𝒕𝒆𝒓𝒊𝒂𝒍 & 𝑪𝒂𝒓𝒆:
👉 Machine wash cold, tumble dry low
👉 100% Polyester Chiffon
👉 Fabric weight: 5.60 oz/yd² (190g/m²)
👉 Imported     
𝑾𝒉𝒆𝒏 𝑾𝒊𝒍𝒍 𝑰 𝑹𝒆𝒄𝒆𝒊𝒗𝒆 𝑴𝒚 𝑶𝒓𝒅𝒆𝒓?
Because every product is handmade on-demand and we do not carry inventory, we average 3 business days of production and offer the following shipping methods:
👉 Premium (International): 4-7 business days, dropshipped to you directly from China.
Total Expected Time:
👉 Production: 3 business days
👉 Shipping: 4-7 business days
👉 Total: 7-10 business days from time of order
𝑾𝒉𝒂𝒕 𝑪𝒐𝒖𝒏𝒕𝒓𝒊𝒆𝒔 𝑫𝒐𝒆𝒔 𝑻𝒉𝒊𝒔 𝑷𝒓𝒐𝒅𝒖𝒄𝒕 𝑺𝒉𝒊𝒑 𝑻𝒐?
North America:
🇺🇸 United States
🇨🇦 Canada
🇲🇽 Mexico

Europe:
🇬🇧 United Kingdom
🇮🇪 Ireland
🇦🇹 Austria
🇧🇪 Belgium
🇨🇿 Czech Republic
🇨🇾 Cyprus
🇩🇰 Denmark
🇫🇮 Finland
🇫🇷 France
🇩🇪 Germany
🇬🇷 Greece
🇭🇺 Hungary
🇮🇹 Italy
🇱🇻 Latvia
🇱🇺 Luxembourg
🇳🇱 Netherlands
🇳🇴 Norway
🇵🇱 Poland
🇵🇹 Portugal
🇸🇰 Slovakia
🇸🇮 Slovenia
🇪🇸 Spain
🇸🇪 Sweden
🇨🇭 Switzerland

Oceania:
🇦🇺 Australia
🇳🇿 New Zealand

Asia:
🇭🇰 Hong Kong
🇯🇵 Japan
🇲🇴 Macau
🇲🇾 Malaysia
🇸🇬 Singapore
🇰🇷 South Korea
🇹🇼 Taiwan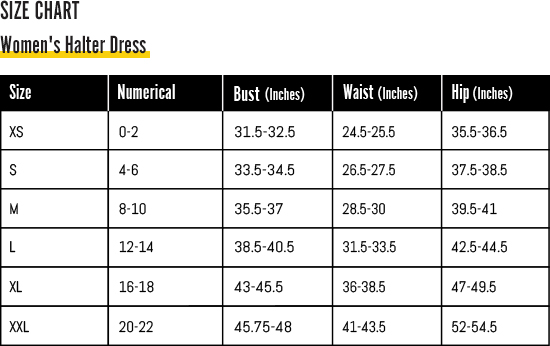 Material & Care
Machine wash cold, tumble dry low
100% Polyester, Chiffon
Fabric weight: 5.60 oz/yd² (190g/m²)
Imported
---
Share this Product
---